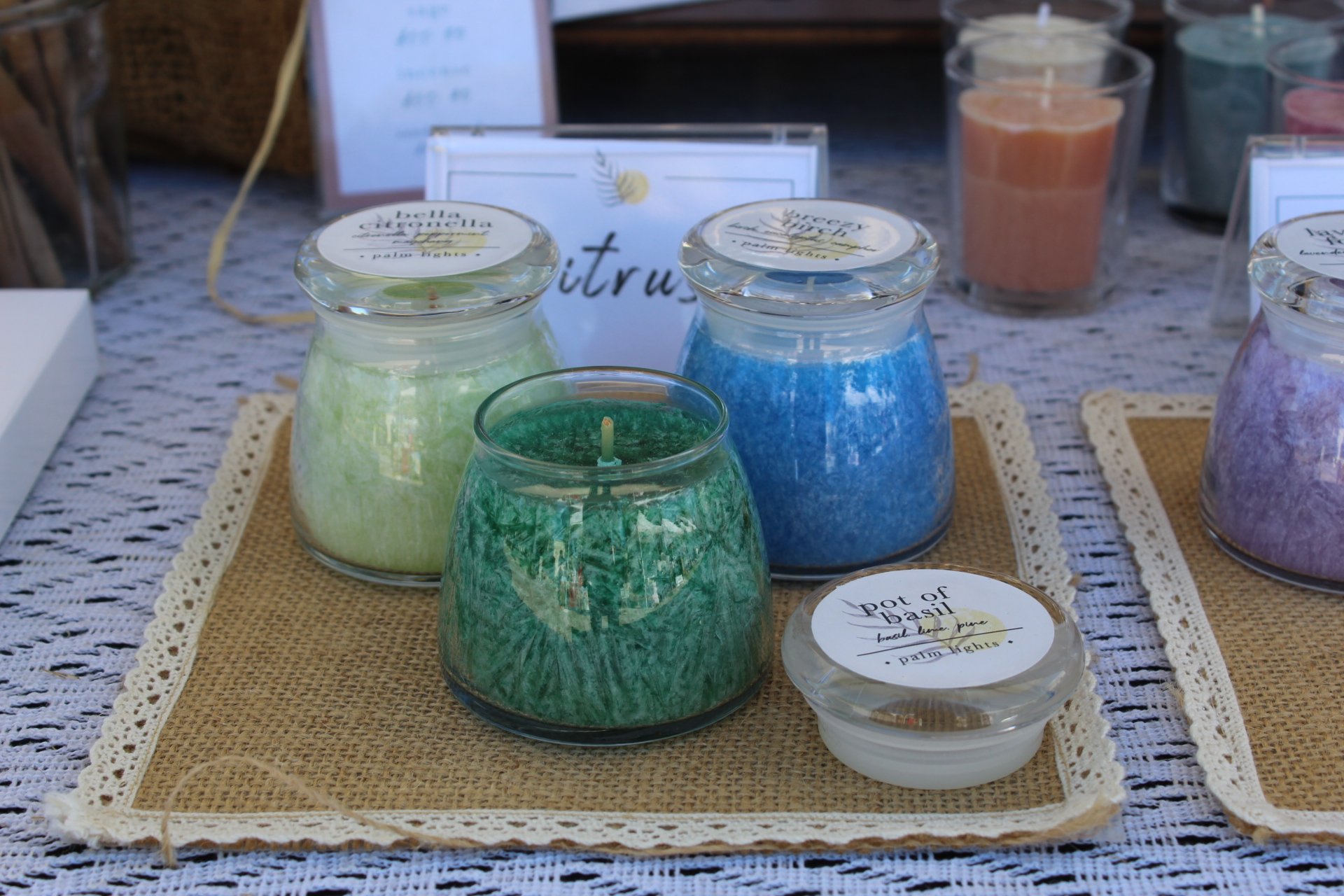 A JOURNEY TO A BETTER LIFE
Explore
Sustainable Souk
A monthly Market in Dubai with the best of
Organic- Handmade -Ethical- Eco- Local
Sustainable Souk & Fashion Revolution
The inaugural edition of our monthly market unfolded at the prestigious Dubai Polo & Equestrian Club on January 8th and 9th, 2021. The event seamlessly coincided with the Emirates Longines National Showjumping, marking the inception of our journey.
From that point forward, our trajectory has been one of evolution, marked by the incorporation of captivating activities. Highlights encompassed the crowning moment of the Student Competition – dazzling catwalk presentations, an insightful documentary unveiling, and even a captivating theater performance.
Anticipation builds for our forthcoming Sustainable Souk event scheduled for November 2023. While the intricate details are currently under wraps, we are on the brink of revealing an occasion that promises to surpass expectations.
Stay vigilant within this space as we prepare to unveil further updates regarding the forthcoming editions. The future holds a tapestry of exciting developments! Sign up for the latest news and events!
What you will find at Sustainable Souk
Besides smiles and exciting activities and talks for the whole family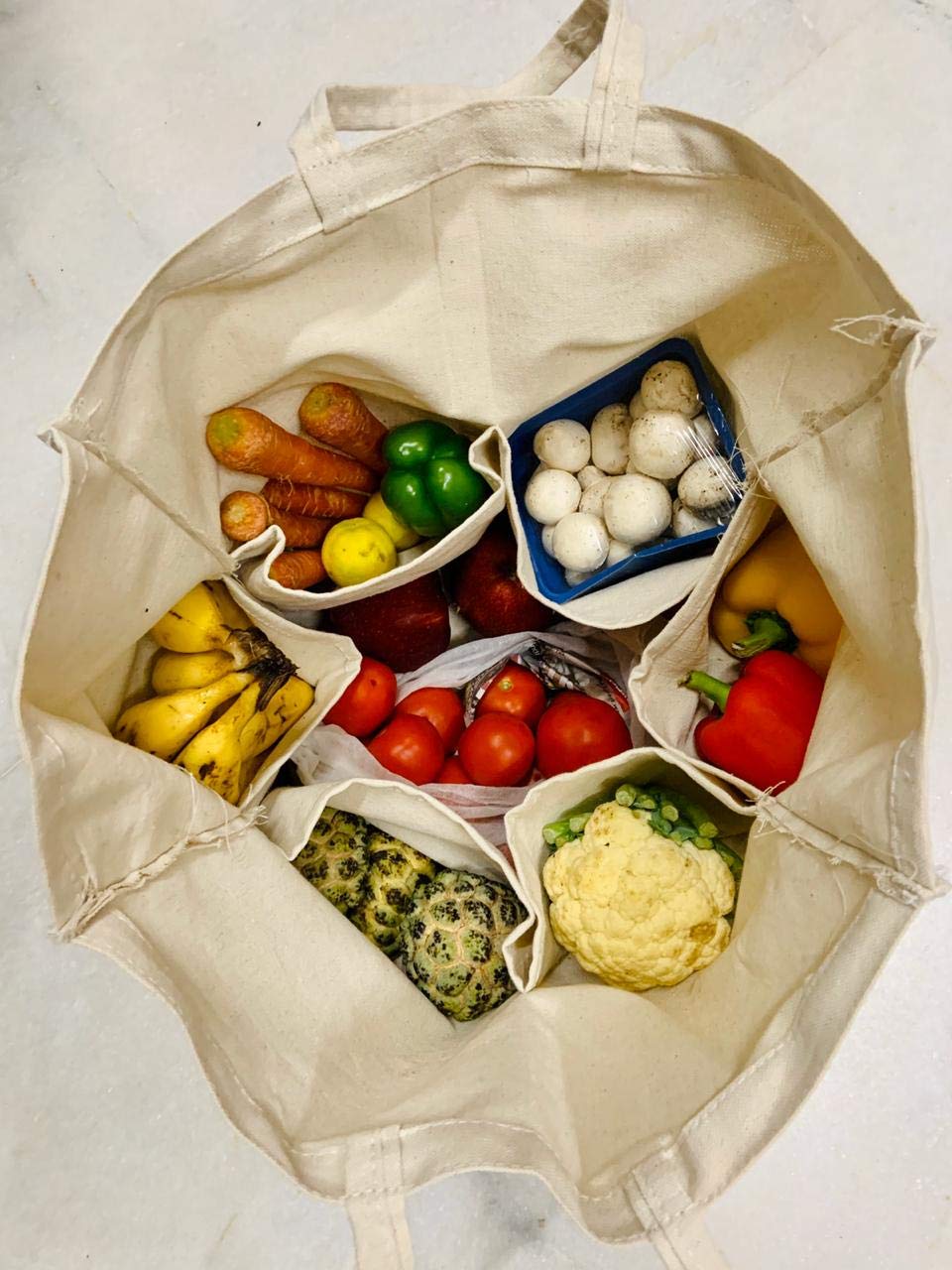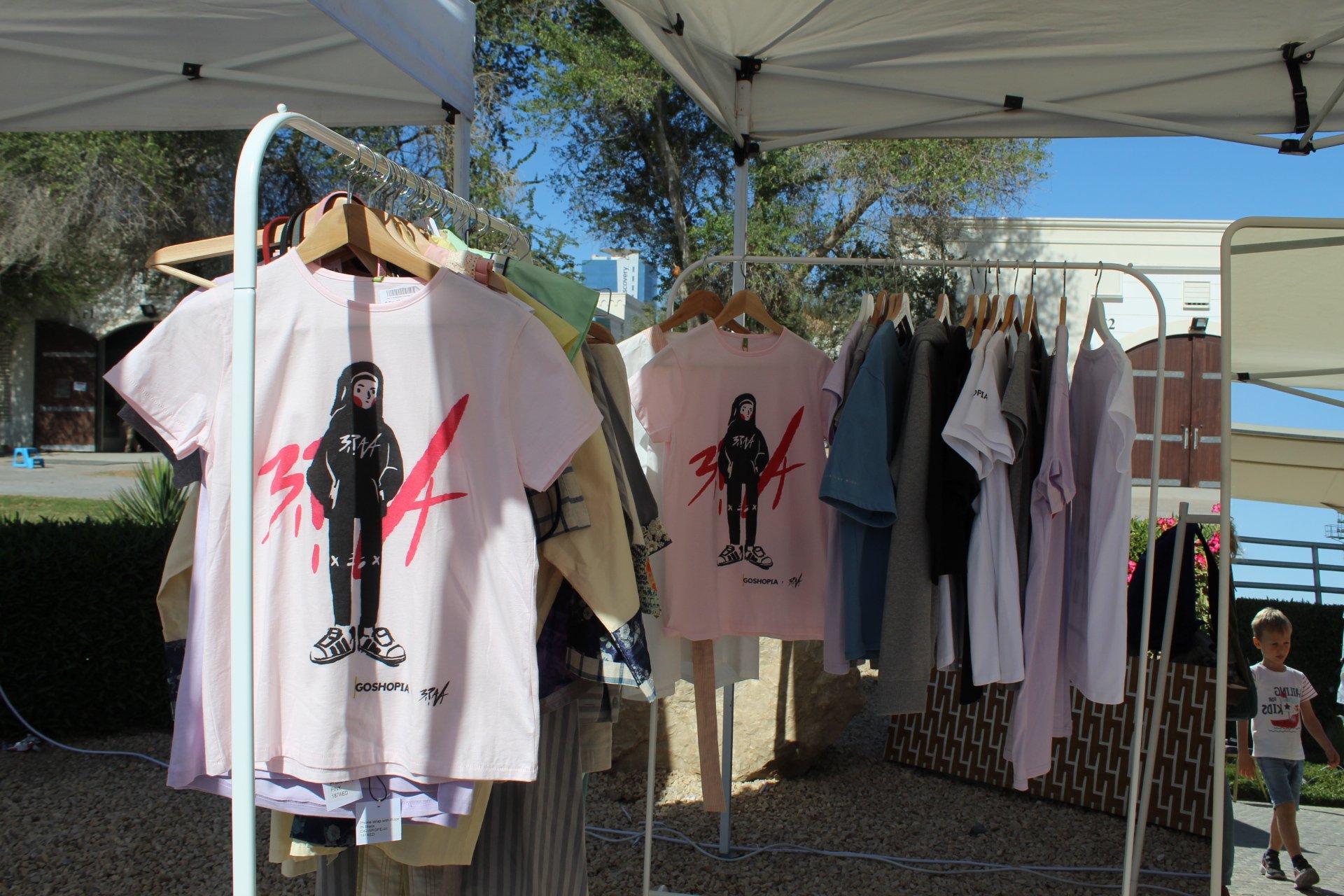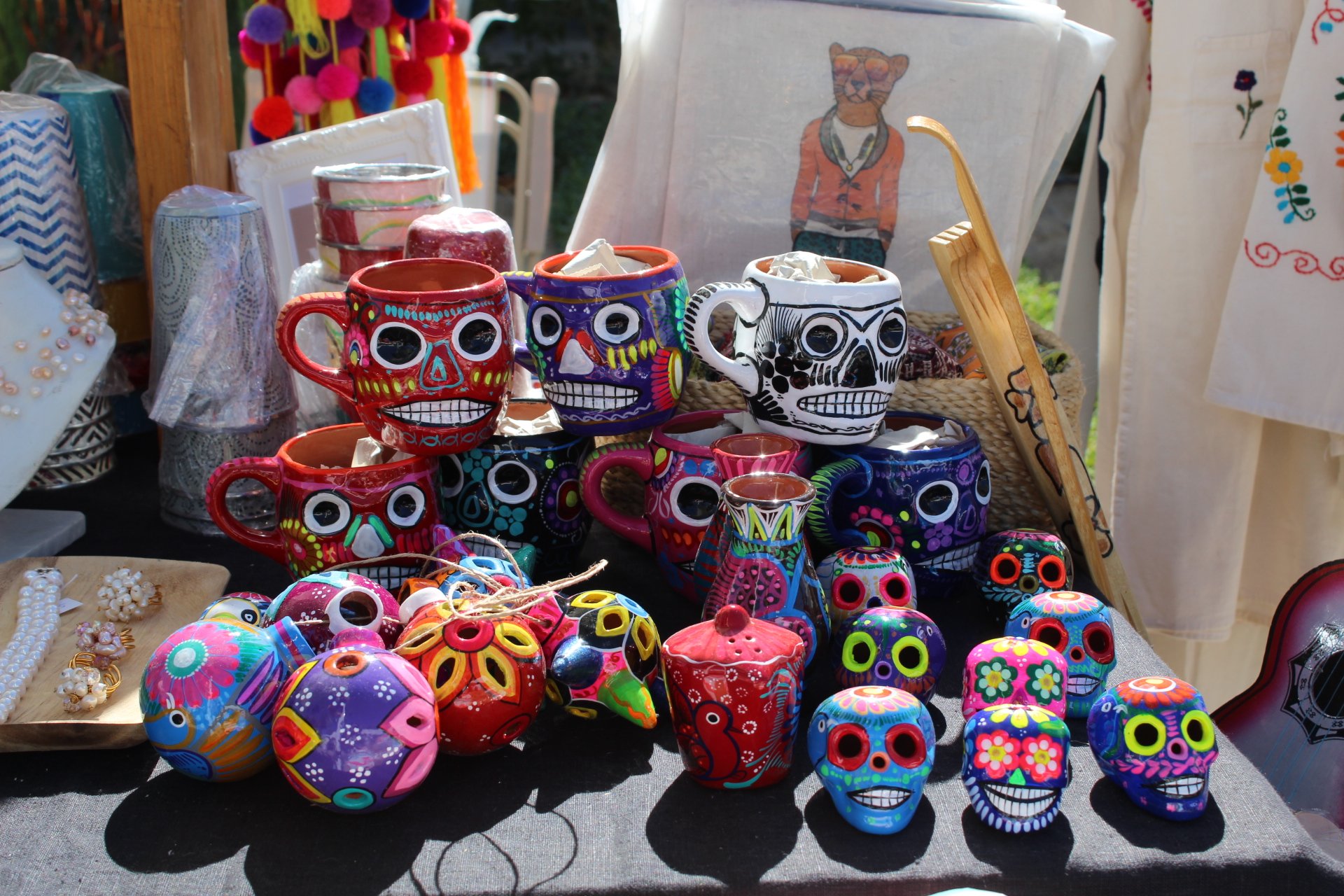 Some thoughts
Finally, a place where I can find unique items that resonate with my personality. I love traveling and supporting artisans.
Sarah
The venue is amazing, the vendors are top. A really enjoyable day with the whole family.
Daniel
Loved the concept and the community around Sustainable Souk.
Kim