Hi, Hola, Allo, Aloha!
Welcome to Sustainable Souk!
Our names are Ana Olmeda and Araceli Gallego. We are both Spanish, friends, entrepreneurs, and have a passion to create events and synergies.
Araceli Gallego is a sustainable fashion advocate and speaker and it is the powerhouse behind Goshopia.com: the Home of Slow & Sustainable Fashion. Ana Olmeda is the Founder of F&F Dubai, and creates events that bring together women of all ages and walks of life.
With Covid-19, we saw the need to bring closer to the Dubai population what the companies and brands that are working to make the world a bit greener and a bit better are offering. It is time to change how we consume. It is time to be mindful.
Discover the best market in the Dubai and probably in the World!
Organic
Handmade
Ethical
Eco
Local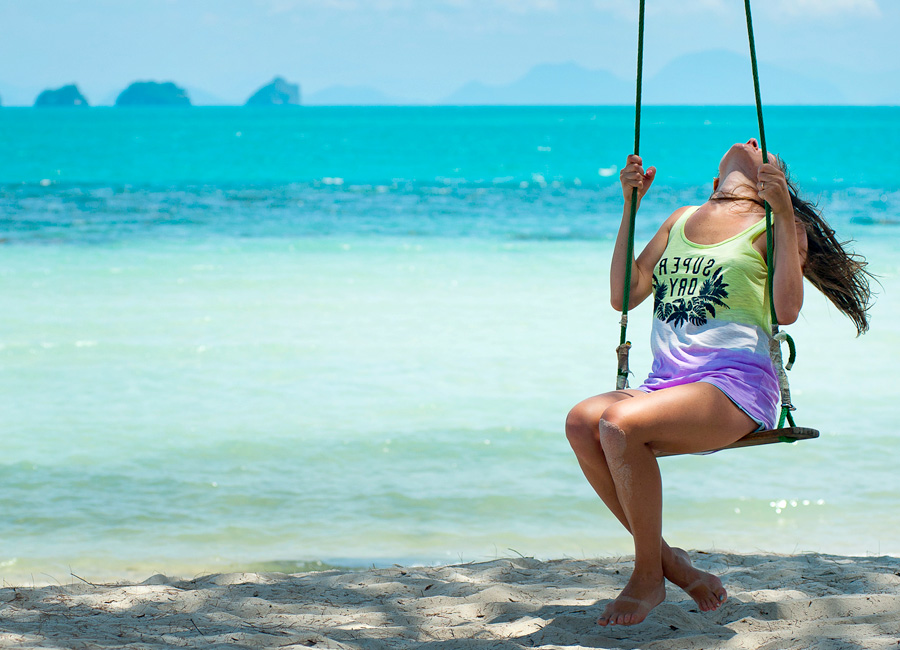 Sign up for the latest news and events
Frequently Asked Questions
1. How often do the markets take place?
Once a month, except during Summer months. We are announcing the next soon, check out this space and our social media channels!
2. What can I expect to see at the Sustainable Souk?
Sustainability has a lot of angles, but we look for vendors that are change- makers and implement traditional and modern techniques that are have low enviromental impact, preserve traditions and provide decent jobs.
3. How can I become a Vendor?
Send us an email with your products and we will come back to you with the clearance to join the market. Any doubts? Call us! 00971 555752608.
4. How can I know when the next Sustainable Souk will take place?
Join our newsletter, follow us on Instagram and be in the know of all the events and activities you will be able to find at our monthly Markets.